Interest in underground fuel storage has recently skyrocketed, thanks to growing environmental concerns and regulation. To investigate fuel loss during storage at service stations, wetstock ...
Read More >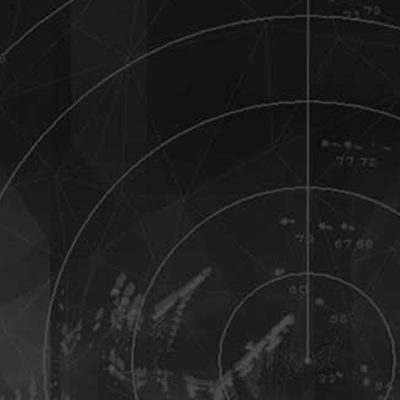 A new start-up shaping the future of Australian defence and space capabilities has collaborated with the University of Adelaide (UA) to access specialist radar skills ...
Read More >
Defence Science and Technology Group (DST) is collaborating with the University of Melbourne to access the specialist skills of PhD student, Nick Davey. The project is ...
Read More >
In a bid to combat rising energy costs, an energy software start-up has enlisted PhD skills to optimise the management of batteries connected to solar ...
Read More >
Canon's R&D lab in Sydney, Canon Information Systems Research Australia (CiSRA), is always looking for fresh ideas to enhance research and innovation in imaging. When ...
Read More >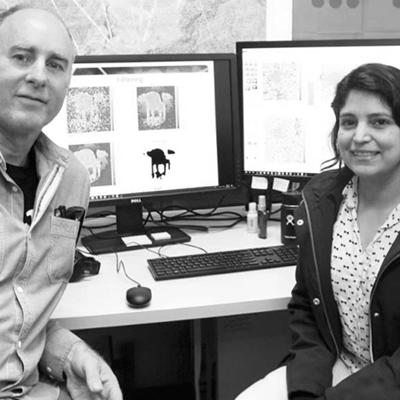 A bevy of Australia's brightest PhD students have begun undertaking short-term 3-5 month internships at Defence Science and Technology Group (DST) in win-win partnerships. DST ...
Read More >
PhD students are trained problem solvers, adept at finding pathways to research and development. The emergence of big data, artificial intelligence and cloud computing has ...
Read More >
As Melbourne's population grows over the next 50 years, so will its sewerage output, presenting a need for future planning. Sewerage presents a large untapped ...
Read More >
A short-term PhD internship with CSL has influenced the way the global therapeutics company identifies new drugs and improves treatments for a range of conditions ...
Read More >