Canon's R&D lab in Sydney, Canon Information Systems Research Australia (CiSRA), is always looking for fresh ideas to enhance research and innovation in imaging. When ...
Read More >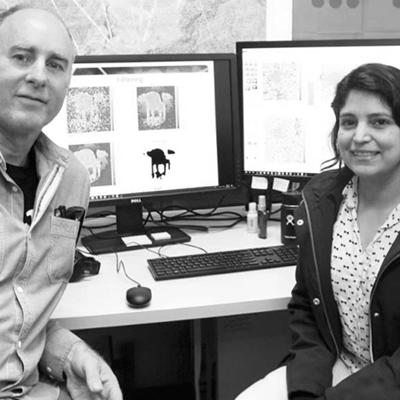 A bevy of Australia's brightest PhD students have begun undertaking short-term 3-5 month internships at Defence Science and Technology Group (DST) in win-win partnerships. DST ...
Read More >
PhD students are trained problem solvers, adept at finding pathways to research and development. The emergence of big data, artificial intelligence and cloud computing has ...
Read More >
As Melbourne's population grows over the next 50 years, so will its sewerage output, presenting a need for future planning. Sewerage presents a large untapped ...
Read More >
A short-term PhD internship with CSL has influenced the way the global therapeutics company identifies new drugs and improves treatments for a range of conditions ...
Read More >
For Enviro Frontier, the benefits of research & development (R&D) are clear, the challenge is identifying opportunities and the resources needed. "R&D investment allows businesses ...
Read More >
Just like APR.Intern, Northcott Innovation knows the power and impact of a perfect match. With the help of PhD expertise, the Northcott disability service provider-owned ...
Read More >
For women in STEM, success can feel like a steep climb. A mountaineer in more ways than one – she has scaled a 4811 metre ...
Read More >
Computer networks have become increasingly complex and critical to businesses. As a result, Metamako – an industry leader in the network technology space – sought ...
Read More >